---
---
---
---
---
---
---
---
---
---
---
NonCensored Ep. 72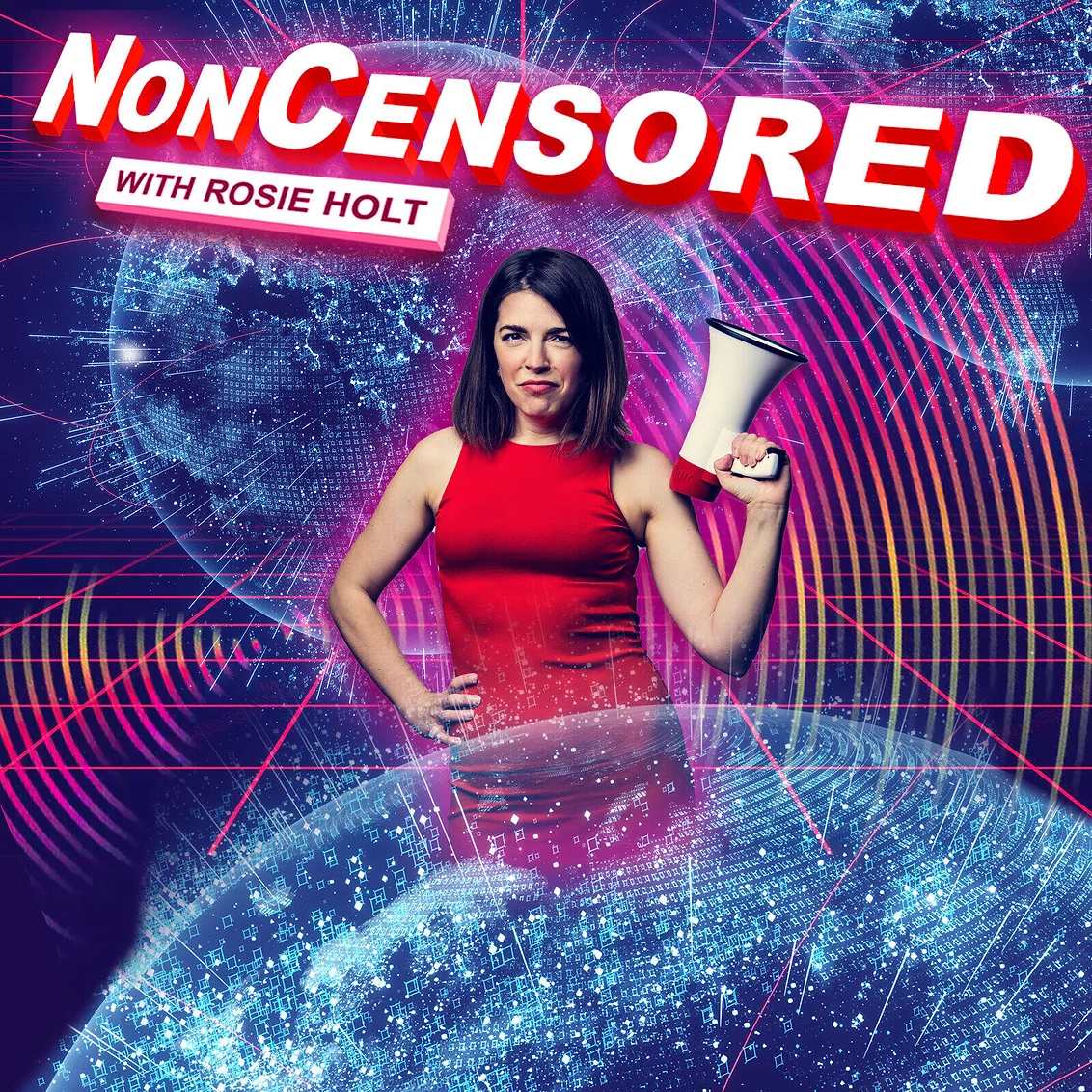 NonCensored is a weekly round up of Harriet Langley-Swindon's very popular, very real daily radio show, completely non-Censored (but with all of the rubbish edited out).
This week Sir Keir Starmer sits in for Harriet, as he and his team try to find out if podcasting is right for him. He is joined by Harriet's regular producer, Producer Martin, who joins Sir Keir as they have an exclusive, forensic interview with Dominic Cummings about Dominic's testimony to the Covid Inquiry. They also speak to Cabinet Minister Rosie Holt MP about the government's latest u-turn, and Eshaan Akbar offers up a Hot & SpAIcy Takeaway Of The Week, as he heads to Rishi Sunak's AI Conference.
See if you can spot Sir Keir subtly try his hand at a variety of popular podcast formats.
If you are subscribed to the RSS feed https://audioboom.com/channels/5077879.rss, this will stop working in a couple of weeks. Switch over to https://feeds.megaphone.fm/AUDD3237190894 to make sure you never miss an episode (if you are subscribed via Apple podcasts or Spotify, this has probably happened automatically).
Keep your questions coming to the team by emailing noncensoredpodcast@gmail.com.
Thanks to Joz Norris (@JozNorris), Brendan Murphy (@notmurphy), Eshaan Akbar (@eshaanakbar), Rosie Holt (@RosieIsAHolt), Marek Larwood (@MarekLarwood) and Ed Morrish.
Tickets for Rosie's show, That's Politainment!, are available here.
Tickets for Brendan's show, Buffy Revamped, are available here.
Joz Norris is curating Eggbox, an evening of short films and script readings at King's Place, London, on the 8th December, and tickets are available here.
You can watch Marek Larwood's web series The Cool Dude's Walking Club, here.
Show photography by Karla Gowlett (photoperspective.co.uk) and show design by Chris Barker (chrisbarkerprints.co.uk). Music and jingles by Paddy Gervers & Rob Sell (torchandcompass.com).
NonCensored is a Lead Mojo production (leadmojo.co.uk).
---
---
---
---