Joz Norris
Writer. Actor. Comedian. Maker of Stuff.
Welcome to the website of writer, performer and fool Joz Norris. Make yourself at home! (No need to remove your shoes, we're a shoes-on household, you do you). Here you can watch my films and videos, listen to my radio programmes and podcasts, read my news and essays, and delve into my archive of past projects.
For those who just want a quick update on what I'm currently up to,  I am presently:
Developing a few scripted narrative comedy projects (one about happiness; one about an ice cream van; one about dreams; one about capitalism; one about daytime TV hosts; one about the gig economy and one about crackpot Vegas magicians)
Writing and creating a comedy-documentary-art podcast about needing, wanting and past life regressions
Co-writing an audio podcast project about a spooky island
Finishing off post-production for a short film about a dog and starting pre-production on another short film about a bookshop
Directing a couple of live shows
And I'm doing a work-in-progress of new ideas at the Pleasance Theatre
---
Listen to Joz
Radio, Podcast & other audio things...
---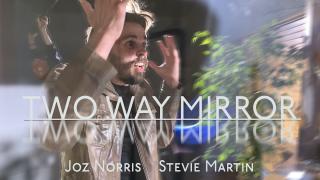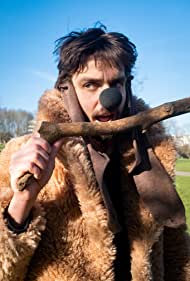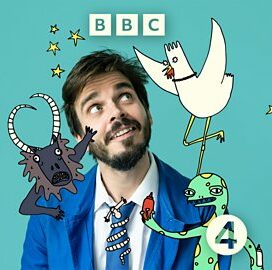 Past Projects
Welcome to the Archive! Here you can find out a bit more about every major project I've authored over the last 10 years, from live shows to short films to radio shows and so on. If you're a long-time fan then maybe you'll remember some of these! And if you've found my work more recently, then perhaps it'll be interesting to go back and see what you've missed. Where possible, I've included links to be able to see the project itself. Enjoy!
---
What People Say?
★★★★

A brilliant show that is not short of ambition…it packs a terrific punch.
Utterly unique, very weird and a wee bit wonderful.
A beautifully fully-fleshed depiction of the human experience.
A sort of absurdist Simon Amstell…seldom can half an hour have been so densely packed with meta comedy and existential…
A skilful and thoughtful writer who fastidiously avoids boring or obvious choices and excels at being unselfconsciously daft.
Really does capture the spirit of creative Fringe comedy.