Quantum Leopard Podcast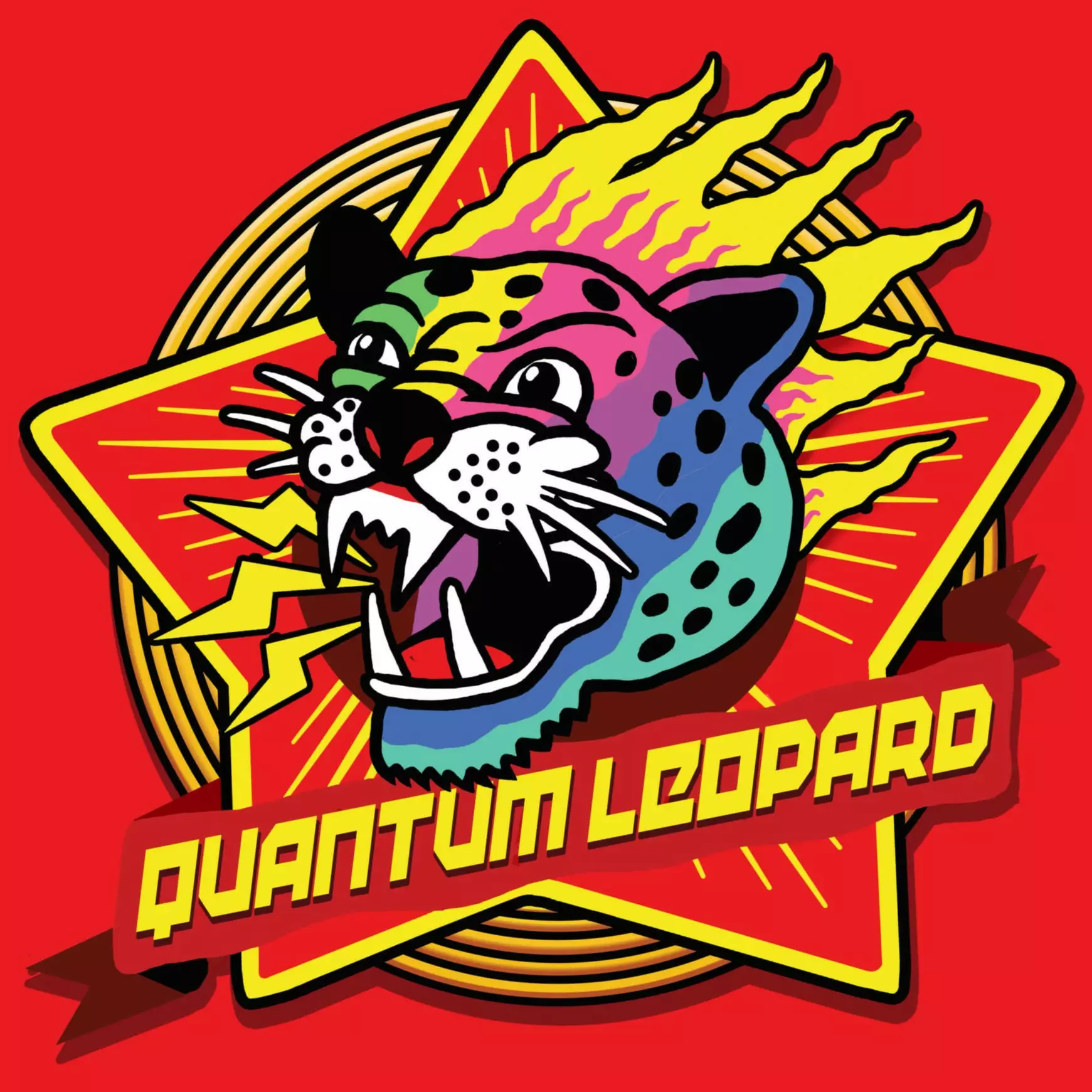 Utter delight of a human Joz Norris talks with host James Ross about his way of creating shows with music and clowning in his pants. His set was recorded in September 2021.
To ensure you know what Joz means when he refers to "The Troll Mask", consider joining our Patreon (https://www.patreon.com/quantumleopard/) where you can get early access to podcast episodes and watch full Quantum Leopard comedy shows, from the high-energy openers to the loveliest of headliners, including the set from this very episode!
Quantum Leopard is a lovely comedy night for lovely people and you can find more links to info about us here: https://linktr.ee/quantumleopard
---