The Hoovering Podcast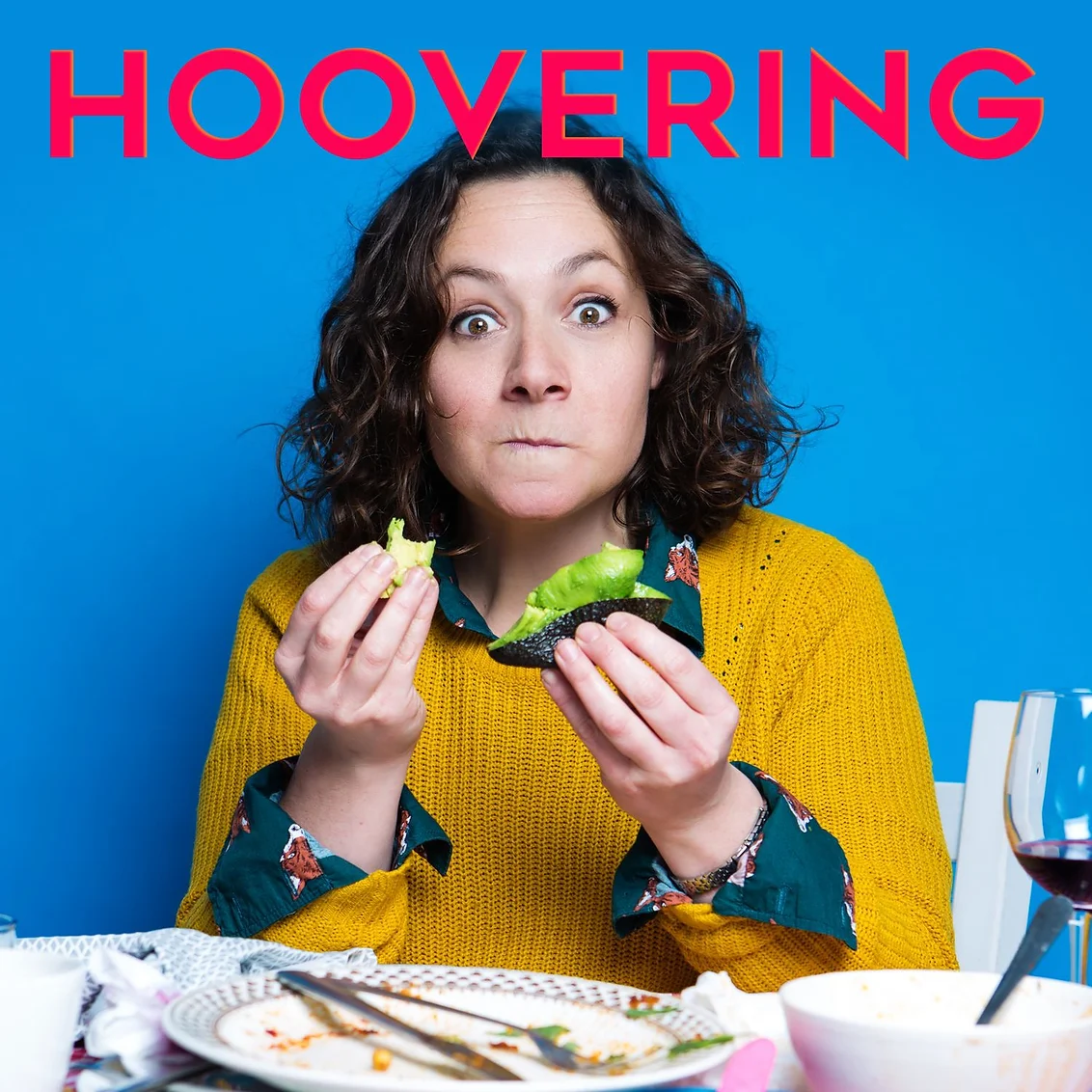 Welcome to HOOVERING, the podcast about eating. Host, Jessica Fostekew (Guilty Feminist, Motherland) has a frank conversation with an interesting person about gobbling; guzzling; nibbling; scoffing; devouring and wolfing all up… or if you will, hoovering.
In this episode I dragged funny, kind, innovative comedian Joz Norris down to Catford Mews, my local cinema which is full of really delicious independent street food vendors for chicken kareage and corndogs with tater tots. Ooof we had a giggle.
Everything written below in CAPITALS is a link to the relevant webpage.
Honourable Mentions/ Links
Follow this lovely man and smashing comedian right now please on TWITTER and INSTAGRAM and I implore you to listen to his RADIO 4 SPECIAL 'A Small Talk on Small Talk' thievery second you've got a spare half hour please.
---