EyreLeigh Doors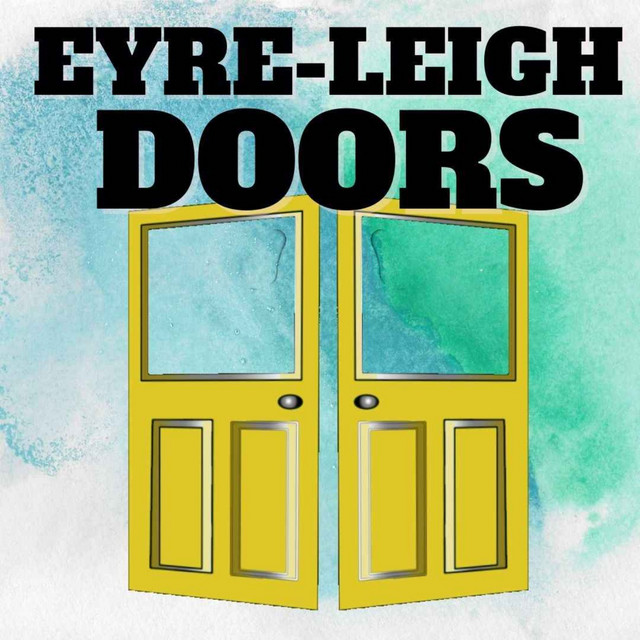 Joz Norris has it all – the most extraordinary, surreal comedy brain, a beloved mentor who celebrated him wholeheartedly (even when he was shit) and now, the chance to play Eyre Leigh Doors!
If you're playing ELD Bingo, you can take a drink when the sadistic teacher appears (what is WITH that??) and the cabinet minister – find out what happened when Joz met Michael Gove.
This episode also includes accidentally parachuting into a burning car (as you do),  comedy on ice with your best mate and being saved from major head injury by a comedy moose costume.
It's also got:
BRILLIANT behind the scenes info about Celebrity Squares – a bit of gossip that will genuinely delight you!
Career advice for Van Morrison
and terrible thievery that made Pauline both disgusted and excited. It's Bowie-related (surprise!)
Join our Facebook group to see the photo of Joz atop the Atlas Mountains…
---