A Small Talk on Small Talk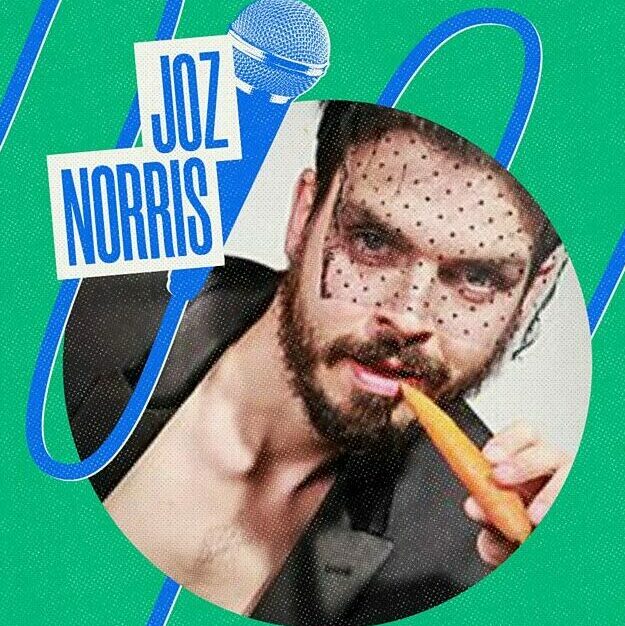 Joz Norris doesn't do small talk, but he's moving home, so attending lots of flat-viewings and finding himself repeatedly having to chat with strangers.
Desperately, even by his own standards, he's just answered the question, "What do you do in your spare time?" with "I went to a Van Morrison gig in 2016… but it wasn't very good…" He remains mortified by just how hard he finds forcing himself to deal with new people.
In this comedy special, he unpacks why small talk is so utterly, existentially, horrible and invites you to 30 minutes inside Joz's head – it's a bit of a squeeze, but an intelligent, creative and rather noisy place!
Like his live shows, this half-hour special anchors itself around autobiographical moments, and incorporates some of his funniest, stupidest and most imaginative routines constructed into a narrative about loss, recovery and how small talk has ruined his life.
No Van Morrisons were harmed in the making of this programme.
CAST:
Joz …. Joz Norris
Lucy …. Lucy Pearman
Written by Joz Norris
Producer: Steve Doherty
A Giddy Goat production for BBC Radio 4
---